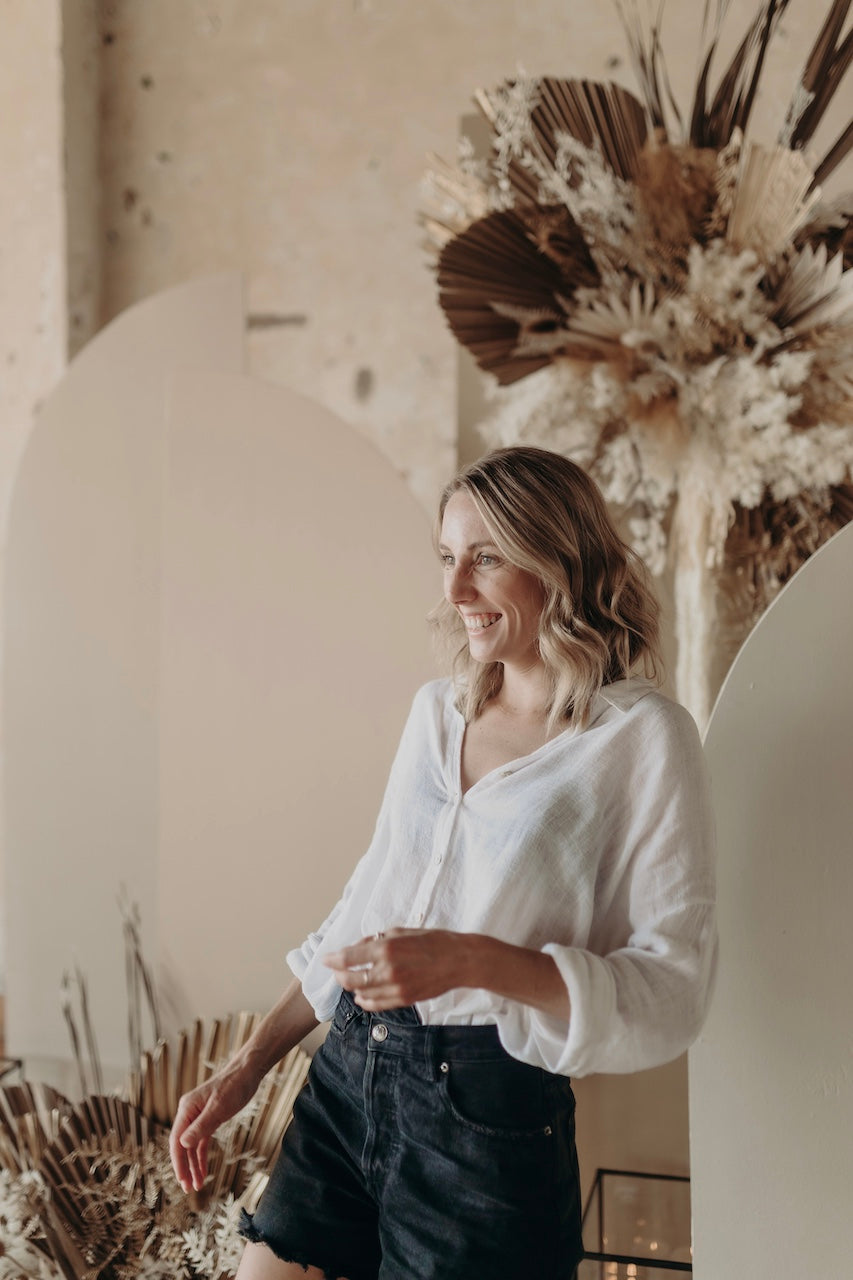 If the past few years has taught us anything, it's the realisation that the simplest things in life can give us the greatest pleasure.
Flowers, one of nature's truest gifts, have always made me feel happy and it's my love of flowers and experiencing the joy that beautifully curated flowers bring to others, that inspired me to launch Florista.
Creating unique, stunning and unforgettable pieces for my loyal clientele makes me happy and whether you're giving the gift of flowers to mark a special occasion, need magnificent table pieces or arrangements for your engagement, wedding or business event, or simply want to show someone you care – let me create stunning flowers for you.
Forever exploring new mediums, more recently I've also designed some striking dried pieces using mixed media including native toetoe, grasses, ferns and hydrangeas for clients seeking long-lasting installations at home and at work.
 A graduate of Gold Coast Floristry management in Queensland and with over 10 years' experience with leading florists on the Gold Coast and in Auckland, I'm very proud to be able to create beautiful flowers for you from my studio in picturesque Arkles Bay, Auckland.
Brooke x